You're Grown -
Now You Can Cook
Offering Easy to Follow Recipes Featuring Fresh Local Products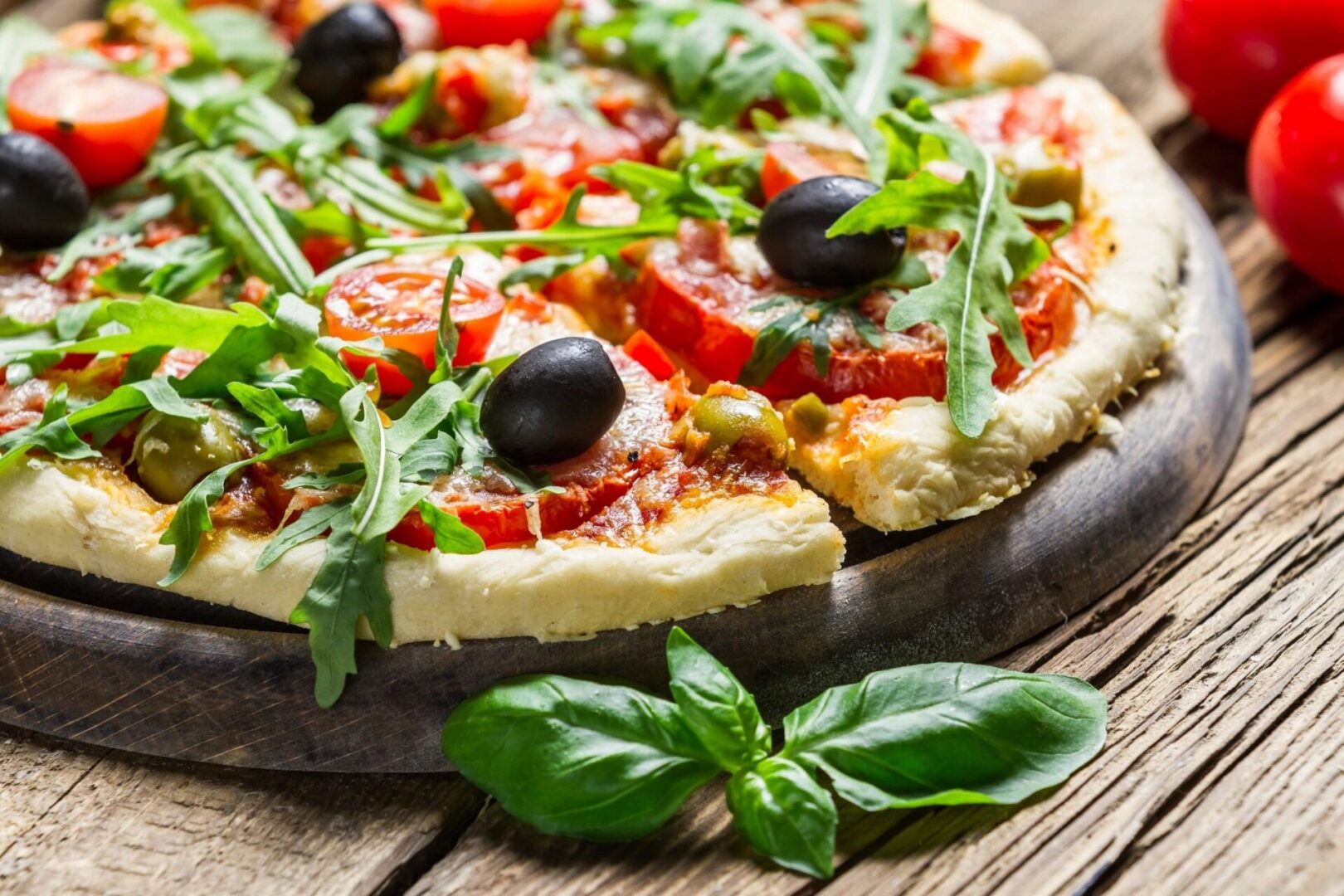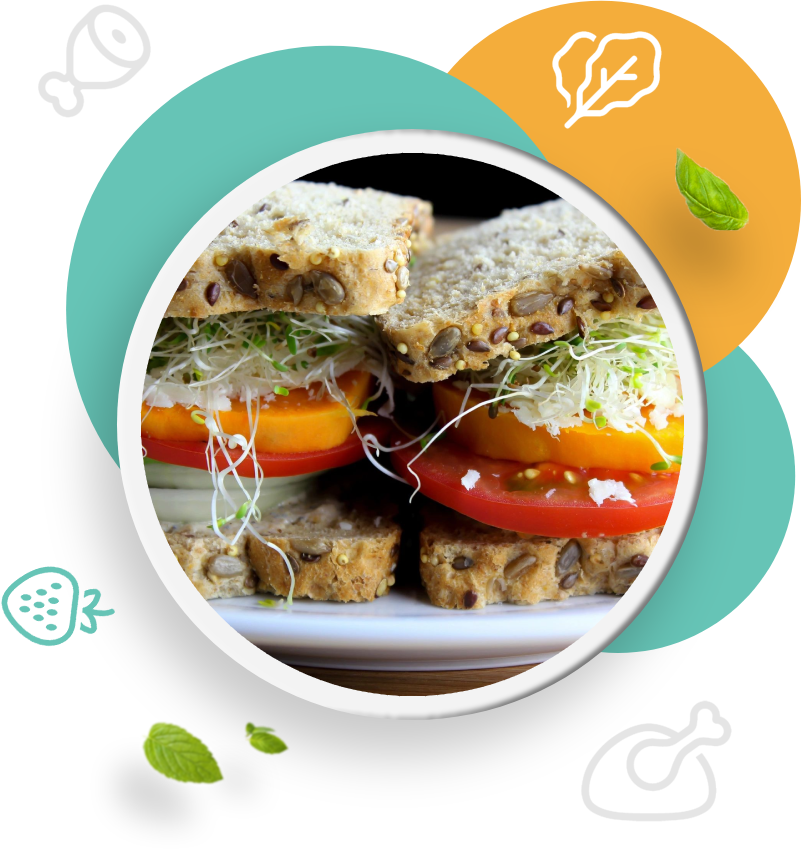 Your One-Stop
Destination for Modern Southern Recipes With A Twist
Sallie's Kitchen Corner is your one-stop destination for modern Southern dishes with a twist. This food blog is a treasure trove of easy-to-read recipes that make use of fresh and local products, reflecting the true essence of the Southern culinary tradition.
A Culinary Adventure Awaits
Explore this vast collection of recipes, categorized meticulously for your convenience. Whether you are looking for appetizing starters, refreshing beverages, hearty entrées, or mouth-watering desserts, I've got you covered. These recipes cater to all palates and dietary preferences.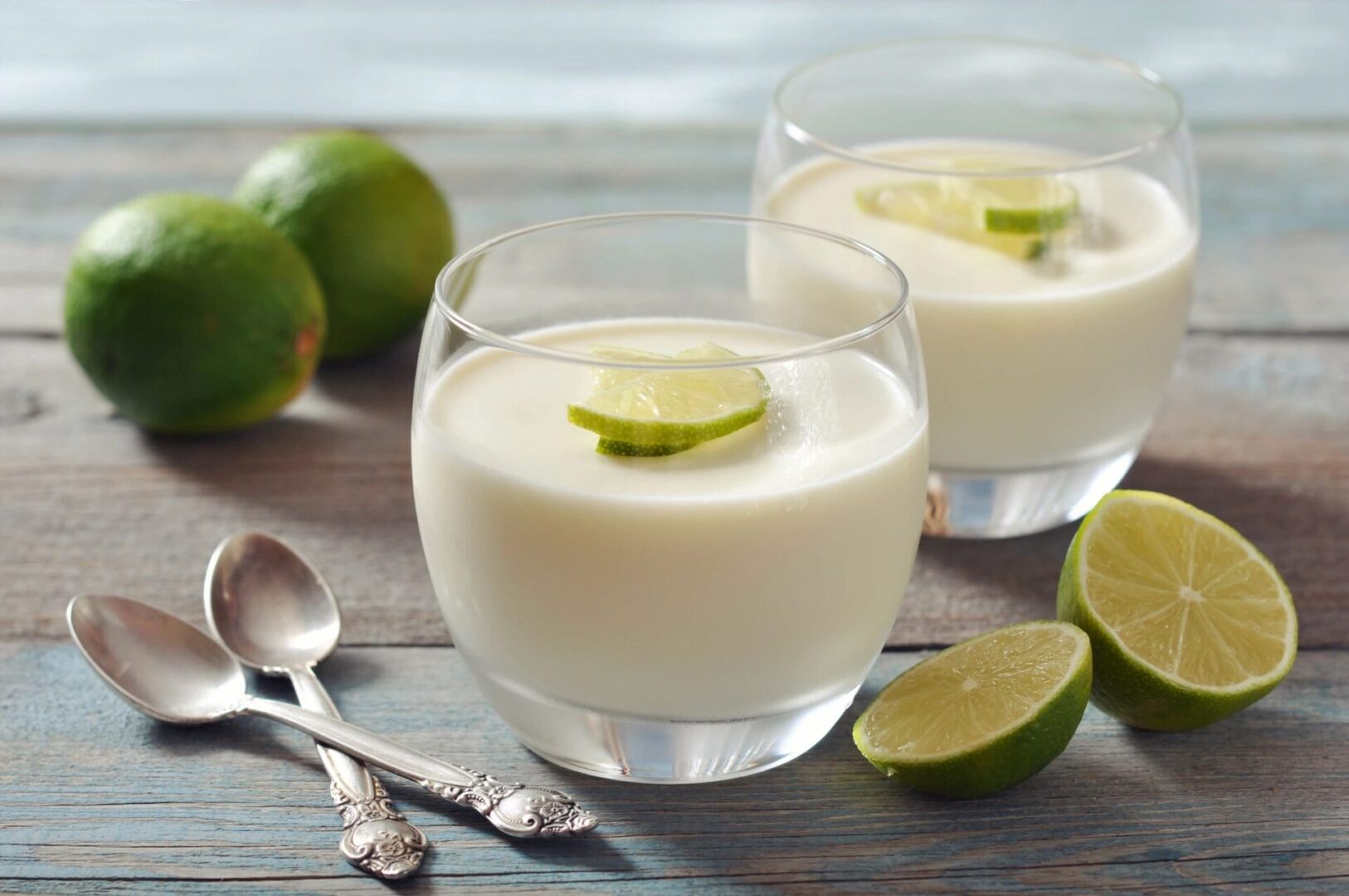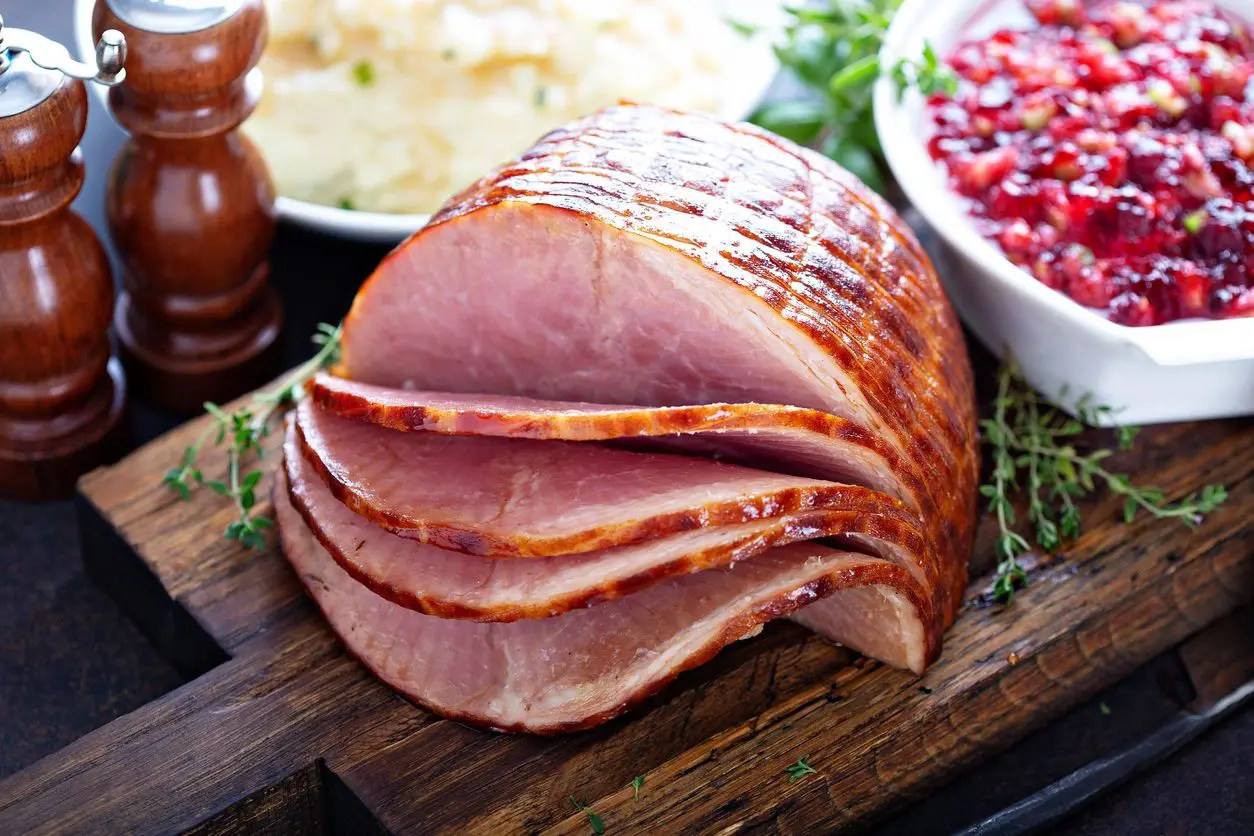 My blog also features an extensive range of bread and breakfast options, along with a variety of condiments to accompany your meals. If you are a pasta, pizza, or sandwich lover, you will find a plenty of options to choose from. The soups, salads, vegetables, and sides will help you create a well-rounded meal.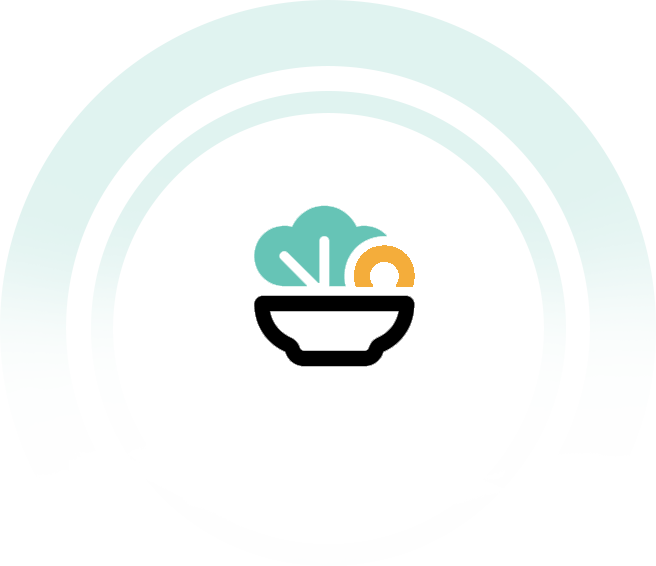 For those who wish to have our recipes at their fingertips, we have our book available for purchase on Amazon.