Where Simplicity
Meets Flavor
Sallie's Kitchen Corner is more than just a recipe blog, it's a dedicated platform where simplicity meets flavor, and local produce gets the spotlight. I believe in easy-to-read recipes, using fresh and local products, supporting local farmers and I provide easy tips and suggestions for cooking. Continue reading to learn more about Sallie's Kitchen Corner.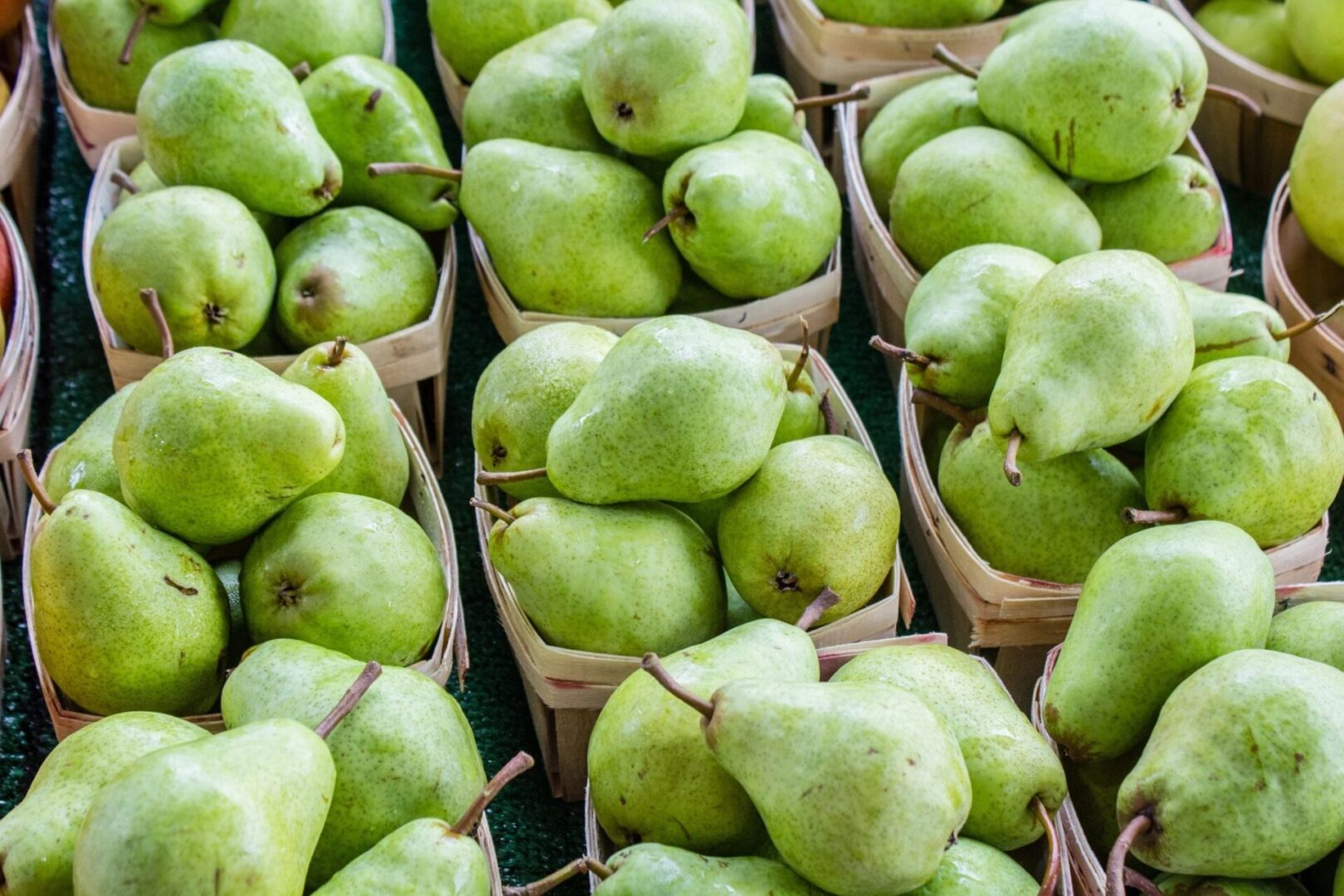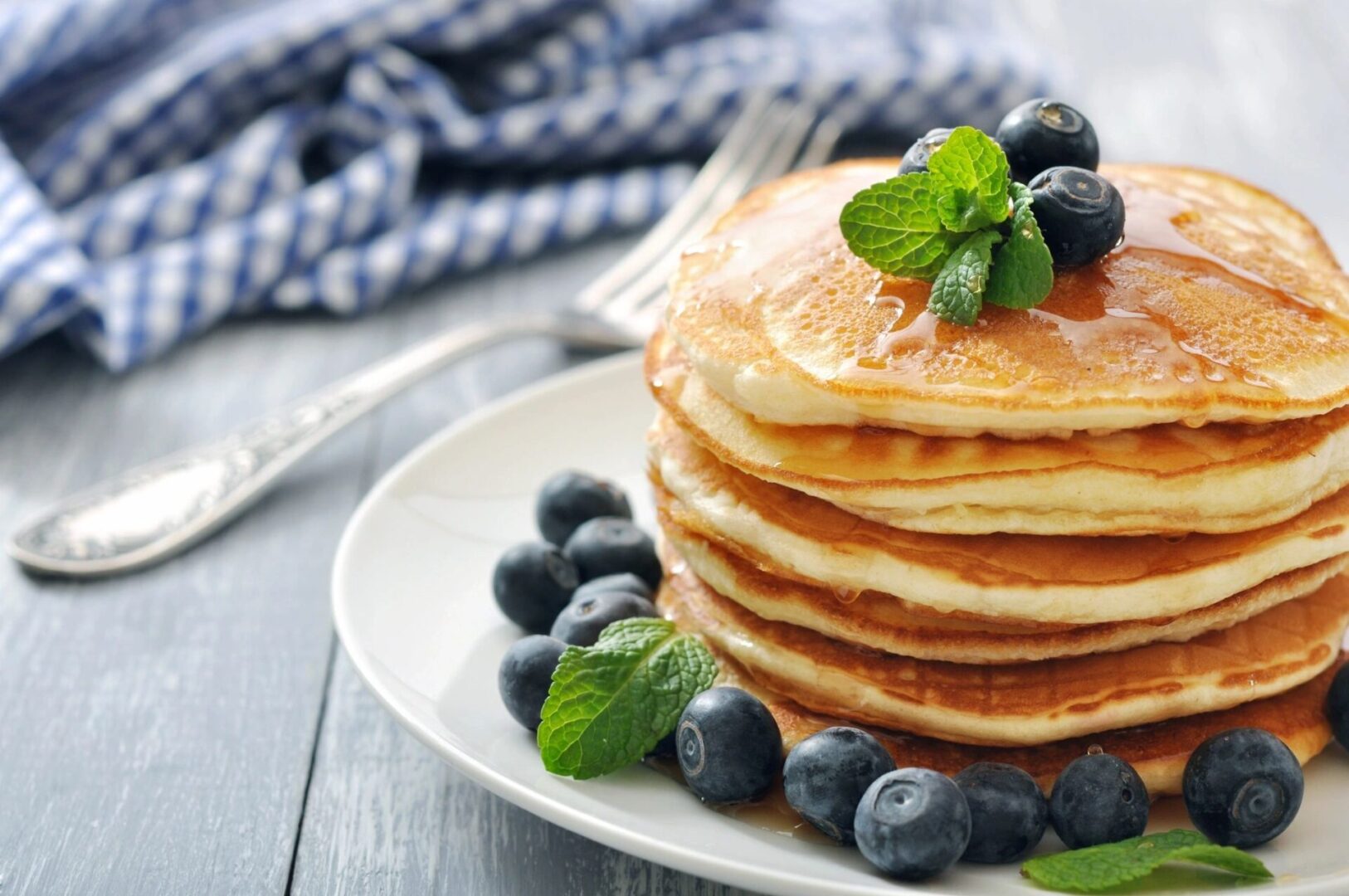 At Sallie's Kitchen Corner, recipes are designed around the fresh ingredients available each season and southern specialties. I believe that the best dishes begin with the best ingredients. I also believe the best cooking comes from the heart for friends and family to savor.
I understand the challenges of cooking with dietary restrictions. That's why I offer some gluten free recipes and suggestions for how to make dishes vegetarian. I also try to offer healthy suggestions for people wanting to avoid processed foods.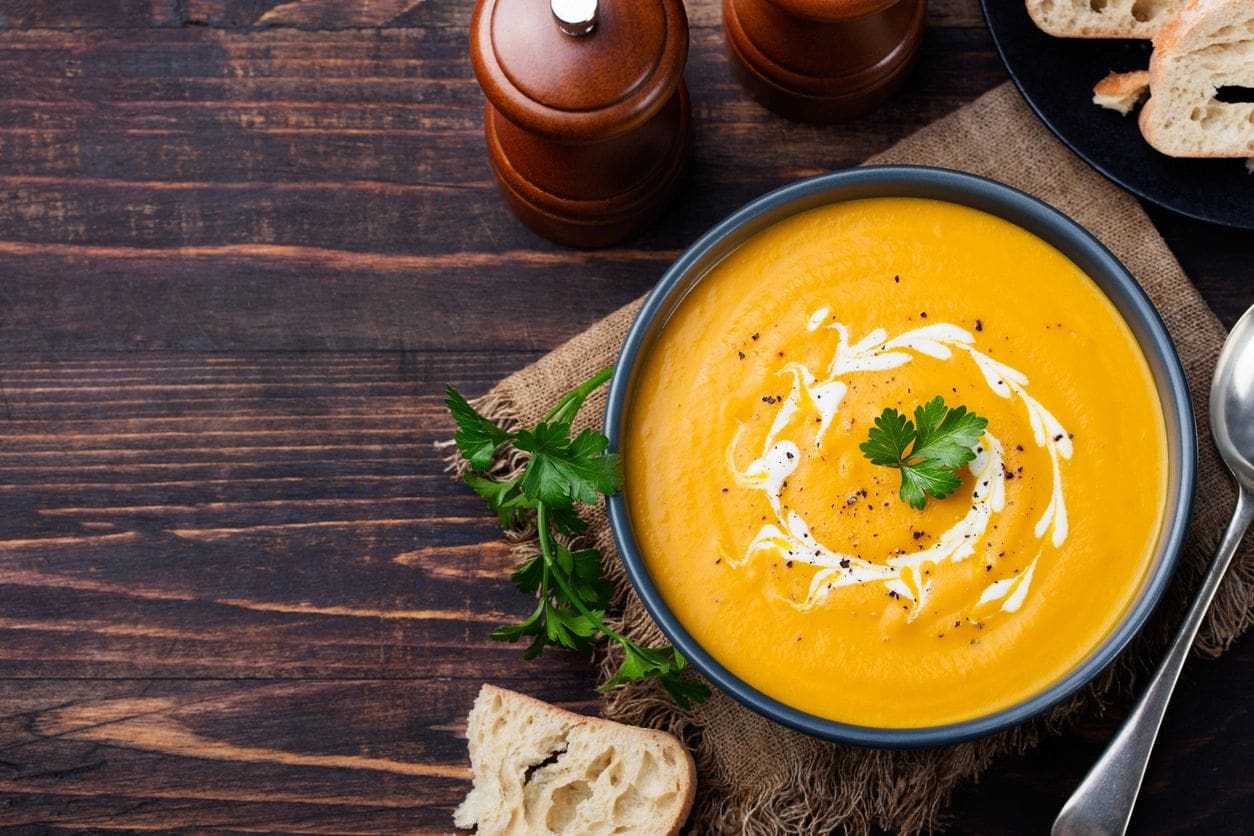 The Art of
Seasonal Cooking
With Sallie's Kitchen Corner, every season is a culinary adventure. I take pride in my approach to creating dishes that not only taste divine, but also capture the essence of each season. From comforting winter stews to refreshing summer salads, I promise you can enjoy the best of my favorite dishes and new discoveries.
Join me as we explore the art of simple cooking.